Featured Article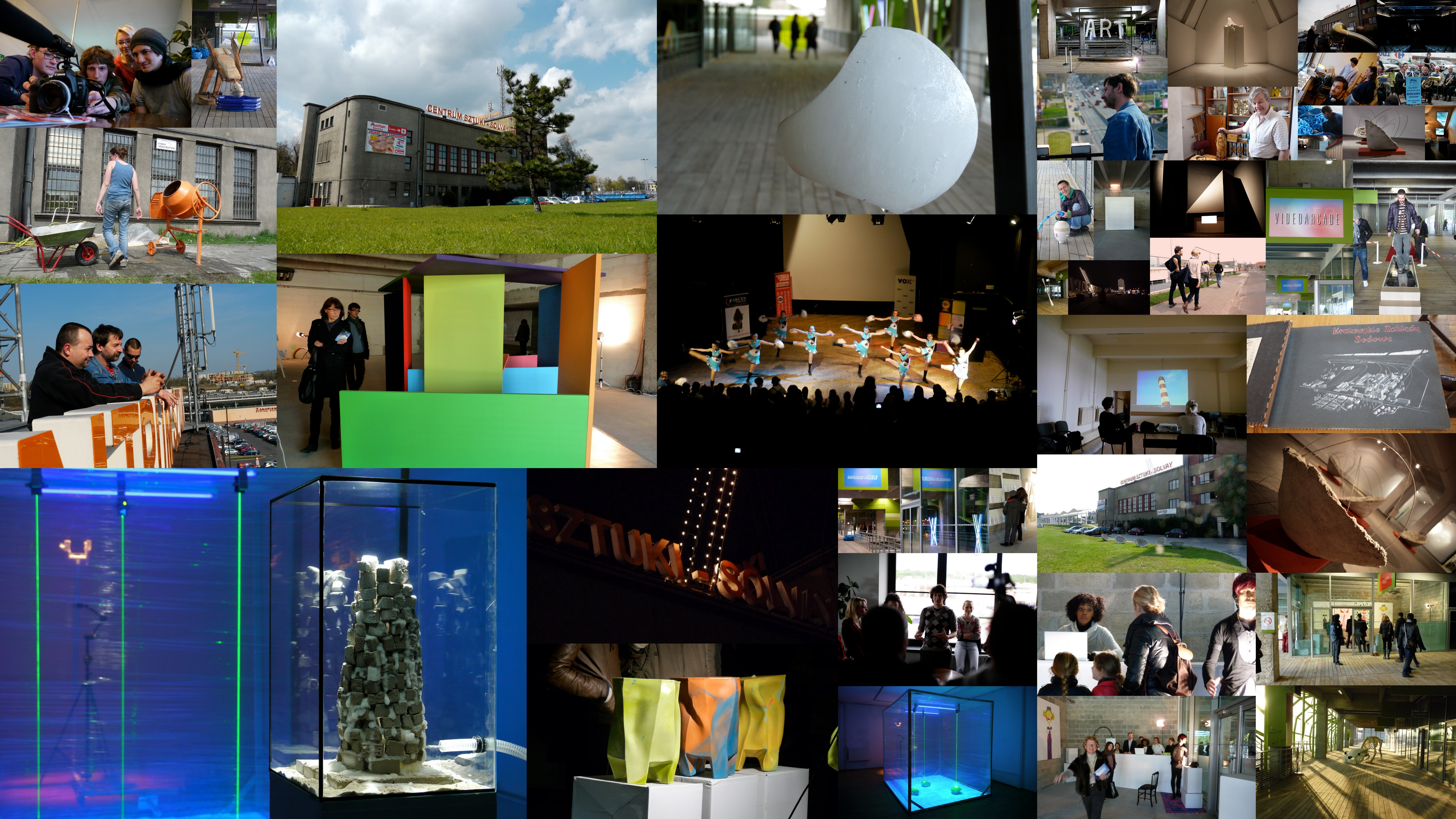 We are thrilled to announce that Halfslant has relocated to NYC, after three wonderful years in Europe!
As always we are scouting projects, locations, and collaborators- so if you have any ideas please contact us. We are also looking for an intern to help with the next round of projects so please spread the word!
---
Latest Articles
My Internet Problem from Adrian Sanders Read more

– 'My Internet Problem'

.
Art fair week snuck up on us, and Halfslant will be there taking it all in, one overwhelming fair at time. One of our favorites has always been Scope, so we were thrilled the learn that creator of NYC's invaluable artists resource Stephanie Diamond would be participating. Â Here are all the details about the show, […] Read more

– 'Stephanie Diamond at Scope, NY'

.
This is the kind of thing that makes us not hate the art world and believe in the possibility of world peace for a minute. via NYFA Last year, Class 808 at M.S. 131 in Manhattan's Chinatown wrote to artist Audra Wolowiec asking if they might "adopt" her uneditioned multiple, pocket cloud, a square of […] Read more

– 'The Fine Art Adoption Network: Halfslant wants to marry you.'

.
---